Punta Mita is a coveted spot and a beautiful tourist destination located just north of Banderas Bay in Nayarit, Mexico. Year-round, you'll be able to appreciate the peninsula's views of the pacific ocean and stunning scenery. But like any tourist destination, there are seasonal activities and tourist spots in Punta Mita that aren't available to its visitors all the time.
So when is the best time to go to Punta Mita? While the best time to visit will depend on you and what you want to see in Punta Mita, most tourists visit during the months of December to March as there are a few attractions only available during this time. If you want to avoid the high season and crowds of other tourists, any time after June is usually considered the low season before December hits.
When You Should Go to Punta Mita
Punta Mita is a great destination all year round, but there are some things to consider regarding the seasons when you book your trip. Depending on what type of vacation you are after, certain months in the calendar may be better suited to you as compared to another time. Here are some of the things you should consider during your planning stage of when to go to Punta Mita:
1) Punta Mita Weather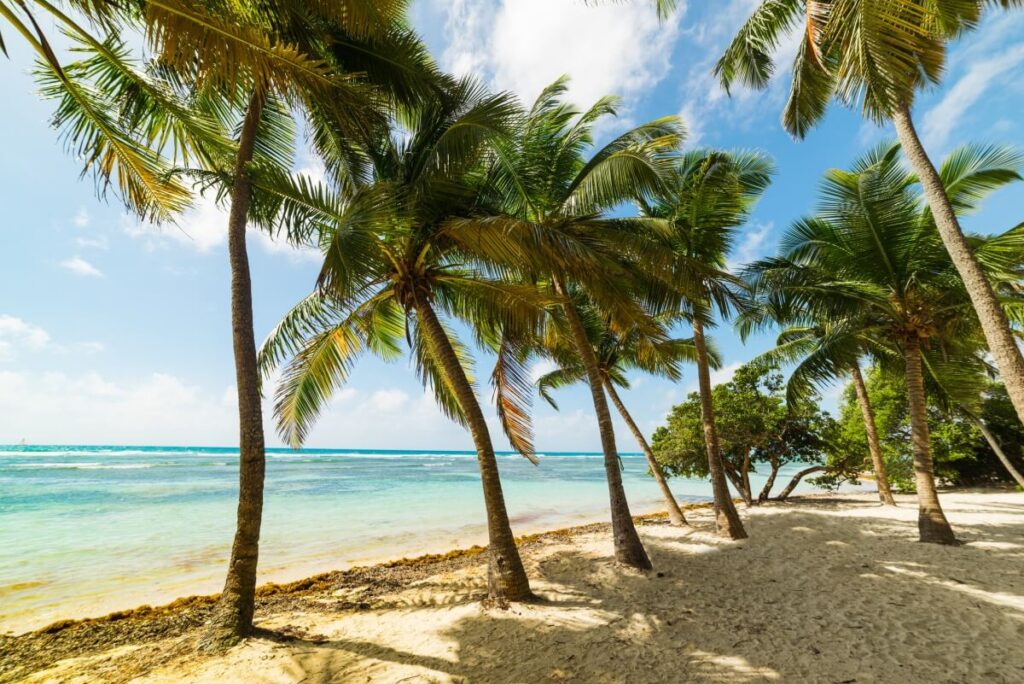 It's no secret that many people book their trip to Mexico and Punta Mita to avoid the coldest months in their hometown. Punta Mita's average temperature ranges from 83 degrees to 92 degrees throughout the whole year. If you're simply looking to escape the harsh winters of your home country, then it's pretty safe to book your trip whenever is convenient for you as Punta Mita weather is pretty consistent throughout the year.

If you would rather avoid the months in Punta Mita with its temperature and humidity leaning on the higher side of the spectrum, then you should avoid visiting in July and August. These 2 months followed by June are usually the warmest months in Punta Mita but are also considered to be its rainy season. There are still many rainy day activities that you can do during these months, and this is something to consider when planning your trip.
2) Cheap Flights and Budget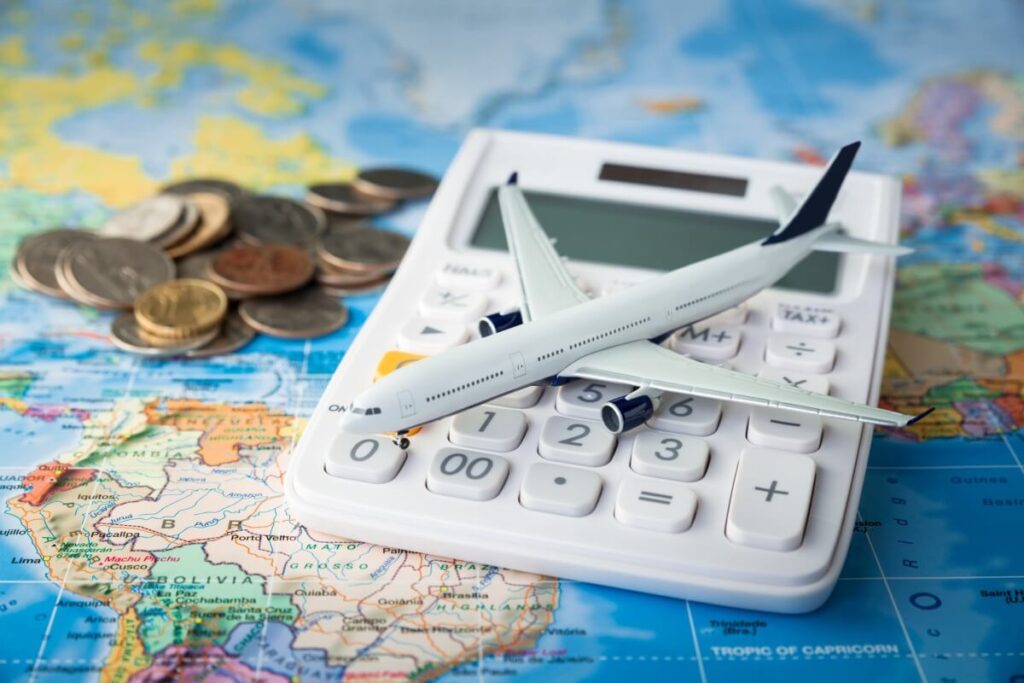 While Mexico is a generally affordable place to visit with tourists only needing $40 a day, on average a single person will need around $80 per day in Punta Mita, practically double what you would need elsewhere in Mexico. That's why it's important to book during the low season of Punta Mita if you don't feel like spending a lot on your vacations.
3) Whale Watching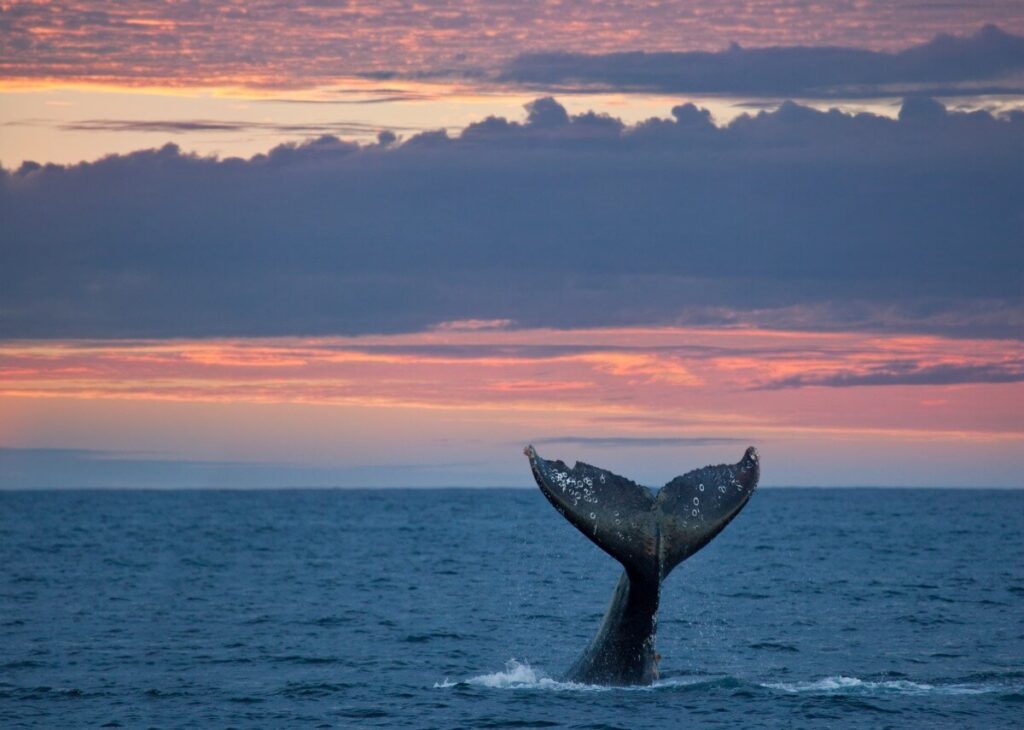 One of the most popular water activities in Puerto Vallarta and Punta De Mita is its whale watching attractions. This often draws crowds of people from all over the world to the beaches and oceans of Punta Mita who are hoping to get a glimpse of the humpback whales and other whale breeds in their natural habitat.
While there's no guarantee of when these whales will show up on the warm ocean water of Punta Mita, they do usually migrate to the Banderas Bay area during the months of November to March. While it's not unheard of that people see humpback whales and whale sharks during the months of October and even past April, tourists are more likely to catch a glimpse of the whales and have an exciting whale-watching experience during November to March tourist season.
4) Surf Season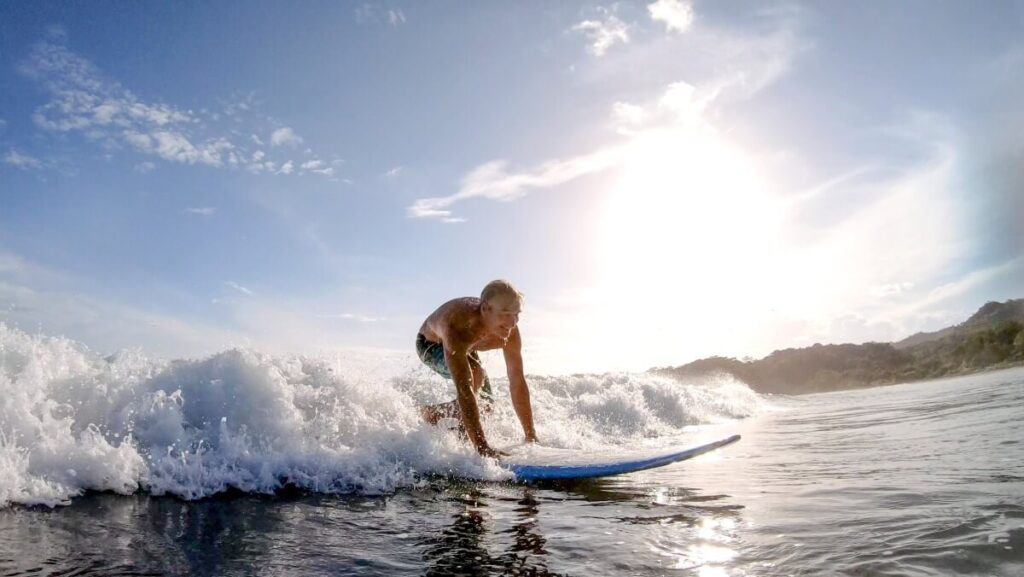 Punta De Mita is known as a surfers' paradise, but depending on the type of wave you'd want to ride, you may prefer visiting in the summer months or winter months to get the most out of the experience.
While Punta Mita's winter season occurring from October to March is considered its surfing season, the waves and ocean are a lot more mellow than one would expect.
This makes it a perfect time for novice surfers to visit as the ocean conditions and waves are often more calm and consistent, though seasoned surfers may find the experience underwhelming.
If you're a seasoned surfer looking for a bit more of a challenge from the famous surf towns of Punta Mita, you may want to visit during the months of April-September as the ocean conditions are a bit more challenging as compared to the winter season.
5) Spring Break and Nightlife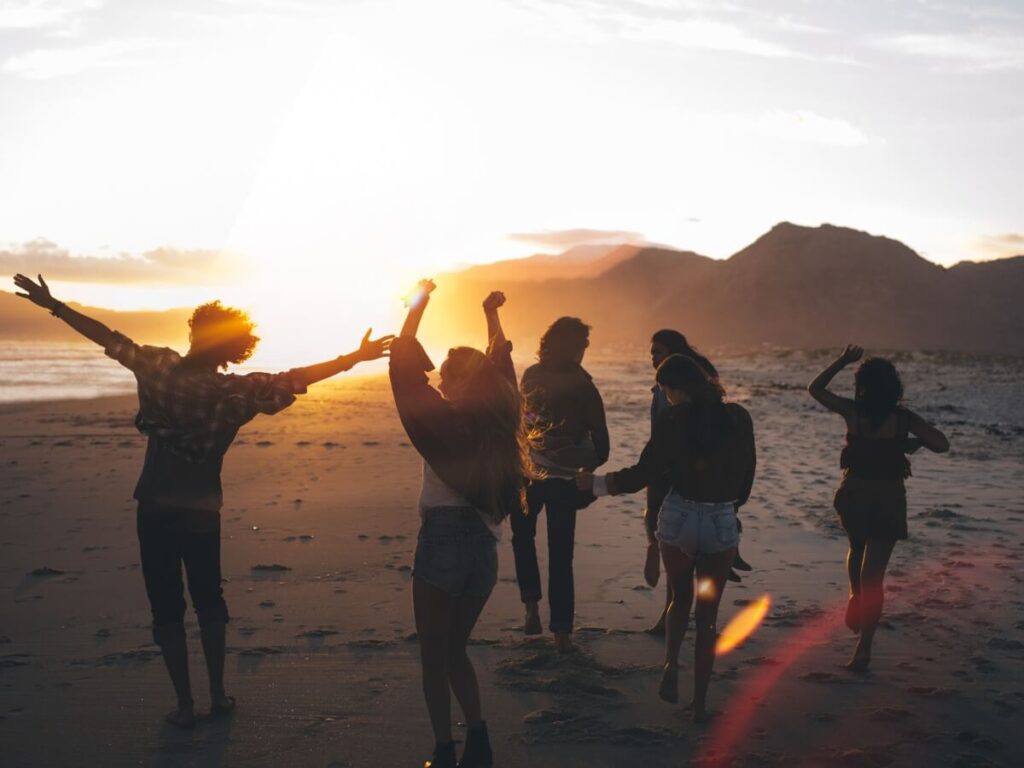 Punta Mita is one of the favorite spots in Mexico to visit during spring break. With spring breakers crowding the beaches of Punta Mita from the latter part of February to mid-April, you're sure to experience a lively and exciting nightlife during this season.
From a two-day festival to endless outdoor activities, you should definitely book your trip during this time especially if you want to experience Punta Mita's nightlife and party scene at its peak.
6) Peak Season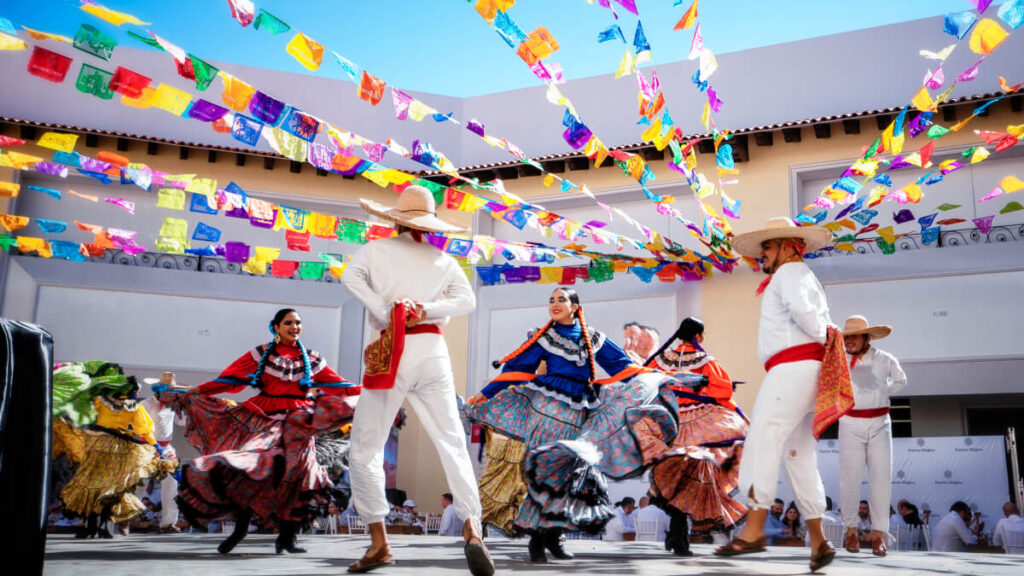 From December to mid-March, Punta Mita's tourism industry is at its peak season. While this is also the time that most activities like whale watching are most likely to be available, it also means that accommodations, flights, and tours will be filled with other tourists.
If you want to have tons of activities available to you during your trip, then this is the best time to book your trip and visit Punta Mita. But if you're hoping to avoid crowds during your vacation, going anytime after the peak season might be better.
You may have to forgo certain activities, but you'll most likely experience more secluded beaches and have an intimate vacation in Punta Mita.
Basic Travel Restrictions of Punta Mita
When you land in Mexico City International Airport, a visa isn't always needed. However, you'll need to show a valid passport and your Mexico Tourist Card to be granted entry. Without a visa, you're allowed to stay in the country for no more than 180 days which should be more than enough time for you to visit your favorite spots in Punta Mita.
If you plan to stay past the allotted 180 days, you may need an official tourist visa from the Mexican government. To ensure that you have proper documentation for your stay in Mexico, it's best to contact a travel agency to ensure you have all the necessary documentation before flying out to Punta Mita.
COVID-19 Restrictions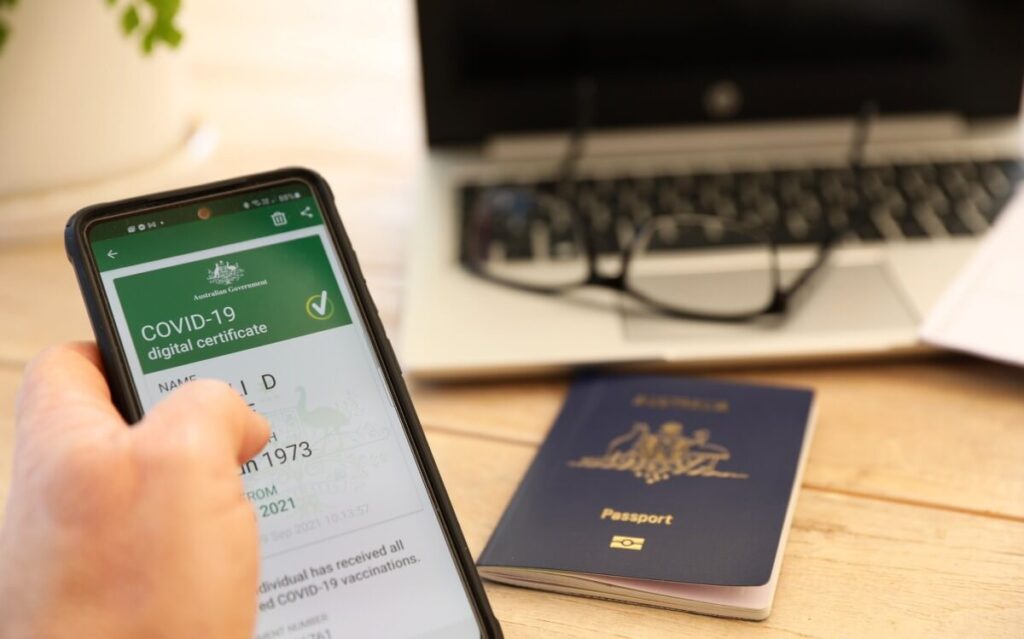 While there are many travel restrictions around the world at the moment to ensure everyone's safety against COVID-19, Mexico is pretty open to tourists and visitors. Upon arrival, you don't need to show any type of vaccination card or proof of vaccination to be granted entry into the country. You also don't need a negative PCR test, but airport security may require you to fill out a health declaration form upon entry.
Though the country of Mexico doesn't require these documents to be granted entry, it's important to note that your accommodation and other establishments in the area may not share the same policy. Establishments may deny you entry if you're not fully vaccinated or have a negative PCR test prior to checking in.
Certain places may also require social distancing or block off certain areas on their premises for unvaccinated people. If you're not fully vaccinated or you have no proof of vaccination, it would be best to contact your accommodation prior to your flight to ensure that they don't have any policy barring your stay with them.
Experience The Best of What Punta Mita Has To Offer with Agave Villas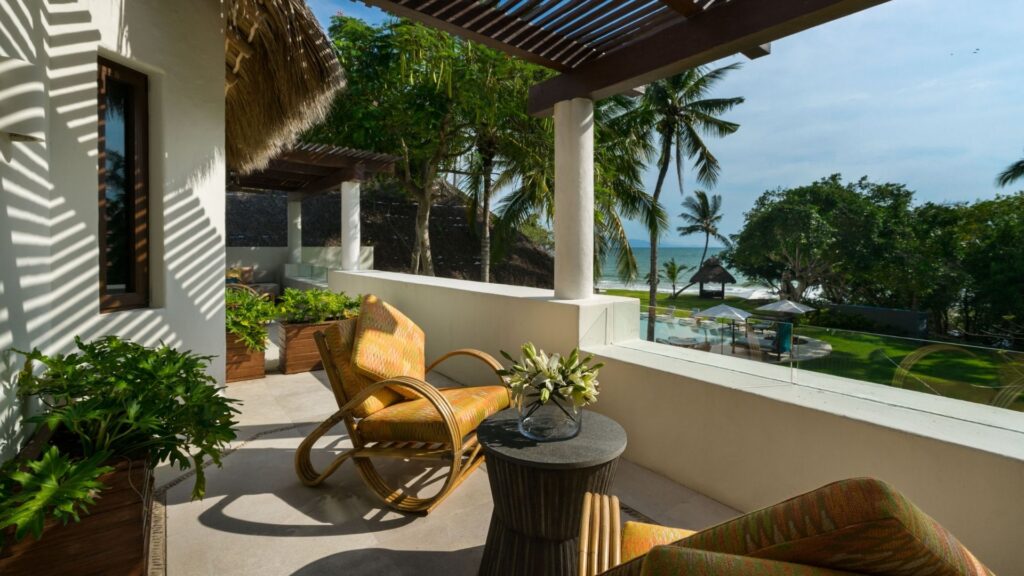 When planning a vacation, the number one question most people have is "when?". While Punta Mita has millions of activities and selling points throughout the year, the best time to visit really depends on you. Whether it be during spring break season or whale watching season, Punta Mita is ready to give you a magical and memorable experience year-round.
No matter when you choose to visit Punta Mita, Agave Villas is ready to help you find the most fitting accommodation in the area for your vacation. Here at Agave Villas, our team of travel experts understands that each guest has their own set of special wants and requirements when it comes to where they'll be staying. This is why we have partnered with the best villa accommodations in the area to ensure that you get the premium luxury experience you deserve on your vacation.
Contact Agave Villas Mexico and book your luxury Punta Mita experience today.