Punta Mita is a popular tourist destination located on the coast of Mexico. With such high demand, there is most likely going to be a direct flight or several deals on flights to the area. However, depending on where you are flying from, there may be varying airlines that go to Punta Mita per day.
So what airlines fly to Punta Mita? Depending on when you search flights to Punta Mita, results may vary. However, the most popular airlines that fly to Mexico and Punta Mita include VivaAerobus, Spirit Airlines, JetBlue Airways, and American Airlines, among many other airlines available.
What Airlines Fly To Punta Mita?
There are many airlines that fly directly to Punta Mita as well as its surrounding neighborhoods. Aside from the popular airline companies that fly to Mexico which include the aforementioned Viva Aerobus, Spirit Airlines, JetBlue Airways, and American Airlines, there are few other airlines worth mentioning. While their flight prices and flight times may vary, these are the additional list of favorites when it comes to airlines flying to Punta Mita:
United Airlines,
Southwest Airlines
Alaska Airlines
Aeromar Airlines
Frontier Airlines
How to Get The Best Deals on Flights To Punta Mita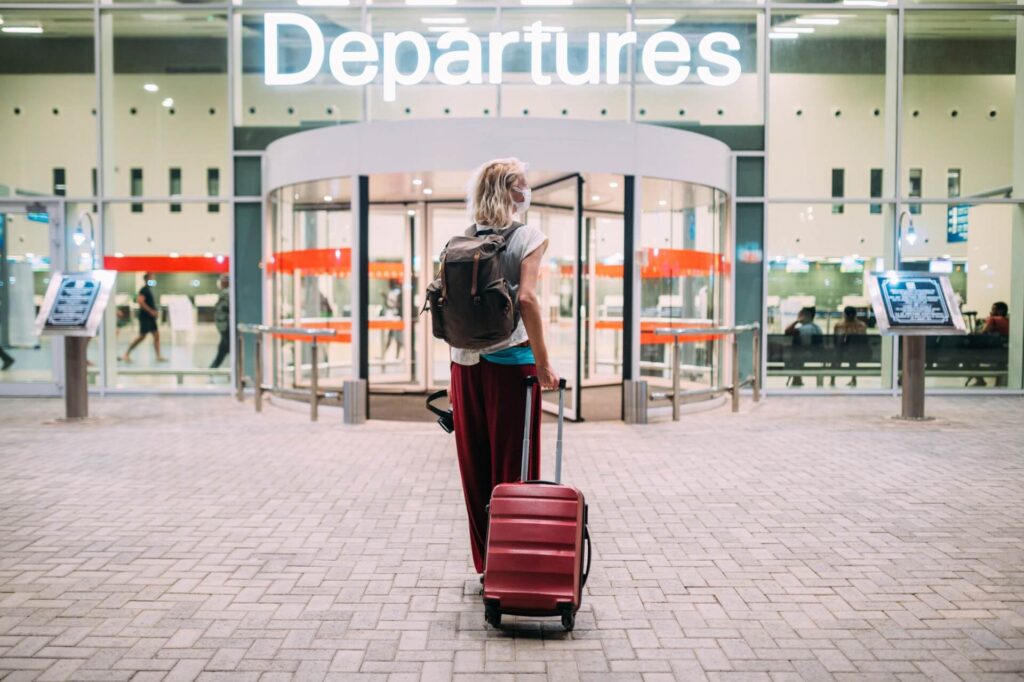 Now that you know the most common Airlines with flights to Punta Mita, the next step is finding the best deals for your specific travel dates. At first glance, a vacation to Punta Mita may not seem budget-friendly, but if you look in the right places, you may be surprised at how much you can cut back on in certain areas starting with your flights.
While little can be done for last-minute flights, there are many ways to get really cheap flights to Punta Mita if you plan accordingly. Here are some tips basic travel tips to ensure that you get the cheapest and quickest flight to Punta Mita:
1) Choose Good Travel Times and Timing Your Ticket Purchase
Punta Mita is some of the most popular places all year-round but especially during the winter seasons. This high season during November to around mid-March is often brought on by people trying to avoid the harsh winters and cold temperatures.
While you may also be tempted to do the same, you may want to consider going to Punta Mita during the off-season as this will likely result in cheaper flights. Anytime between July and October is usually considered the off-season of Punta Mita, which means that you're more likely to get a good deal from any airline you choose.
However, there are activities only available during the high season of Punta Mita that you may want to participate in. If this is the case, you may want to either book your ticket way in advance or buy your ticket for a Tuesday or Wednesday flight. According to travel experts, flights departing on these days of the week are often the cheapest flights you'll be able to find.
2) Non-Stop Flights VS Stopovers
While direct flights are a lot easier and have a shorter overall flight time, you may want to consider booking a flight with a stopover. Flights with stopovers are often cheaper than direct flights and may only add an hour or two to your total travel time.
You could also opt to land in the nearby airports outside of Punta Mita's city center. While it may be a little more of a hassle than landing directly, planes that land here often have cheaper flights and better deals especially if your accommodation is within driving distance from the other airports.
If you do choose to take a flight landing elsewhere, there are several airport transportation services that cost next to nothing and can drop you off directly at your accommodation. Bus services are also a viable alternative option for people who land further outside of Punta Mita. While you may need to pay for the bus service, it'll most likely be a lot cheaper than booking a direct flight.
3) Airline Plane Ticket Deals
If you're planning your trip far out in advance, chances are there will be several promotions and discounts offered by the different airlines you're considering. While some are location or date-specific, oftentimes you can book a really cheap flight and simply rebook it to match your finalized dates later on. Some deals also have a 'travel-by' date which allows you to buy a cheap flight and use it anytime before the expiration date mentioned.
4) Hire A Travel Planner
If finding the best deals and monitoring airline activity for airline ticket prices to drop seems a bit too much for you, then you may want to consider hiring a travel planner. While they may cost a bit of money, you may actually end up saving as they usually know the best deals offered by airlines and other services. In addition, not only will they find you the best deals and offers on plane tickets to Punta Mita but they can also help you book and plan your entire itinerary. From securing travel documents to giving accommodation recommendations, travel planners can make your vacation planning process a breeze.
Fly to Punta Mita and Experience All It Has To Offer With Agave Villas Mexico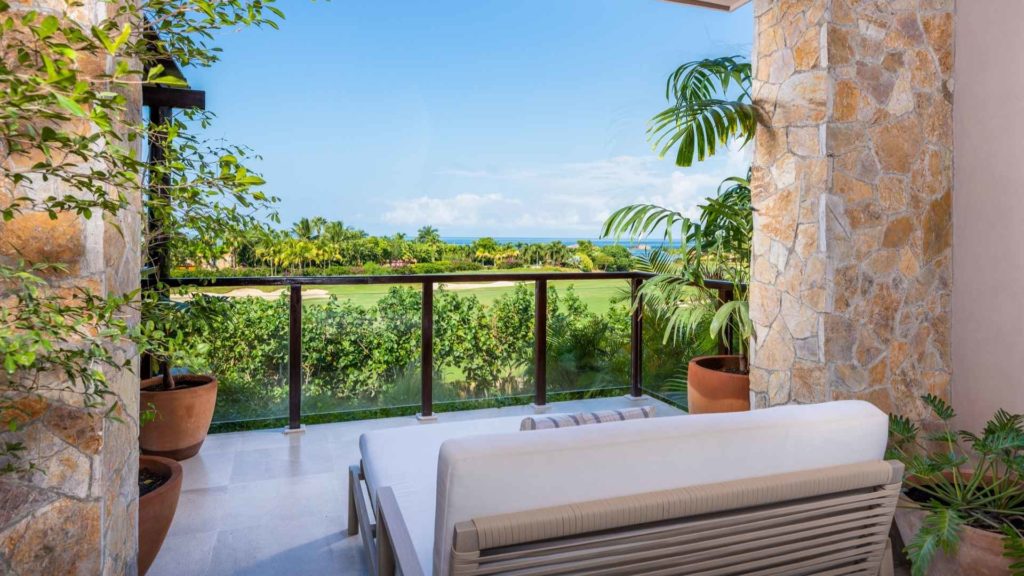 Now that you know some of the different airlines that fly to Punta Mita and how to get the best flight deals, your next concern is where to stay once you land. Whether you chose a direct flight or had multiple stopovers, everyone wants to check into a reliable and inviting accommodation after a long flight.
Here at Agave Villas Mexico, our team understands that every traveler has a different set of wants and expectations when it comes to where they will be staying for vacation. That's why we have connected with the best villas in Punta Mita to meet all your wants and needs during your vacation, whatever they may be. The perfect Punta Mita experience is within your reach. Contact Agave Villas Mexico today.