Punta Mita is a tropical island on the northern end of Banderas Bay of Mexico. Home to stunning beaches like Kupuri Beach and Litibu Beach as well as popular surf spots, Punta Mita is a wonderful tourist destination for anyone looking for fun activities and views of the pacific ocean.
So what should you pack for your trip to Punta Mita? In general, all you really need is your passport, tropical clothing, and money, and you should be ready to go on your trip. However, there are a few more specific things you can add to your packing list to ensure that you have all the travel essentials you'll need to make the most out of your Punta Mita trip.
What to Bring on Your Punta Mita Vacation
Punta Mita is a coastal island that is known for its surf towns, ocean front villas, and luxury amenities. With the varying activities available to you, it may be quite challenging to know what exactly to bring. From surfing outdoor activities to drinks at the Kupuri Beach club, you will need an array of outfits and things to readily participate in all Punta Mita has to offer. Here are some basic packing list necessities as well as activity-specific packing tips for you to consider being your trip:
Basic Travel Essentials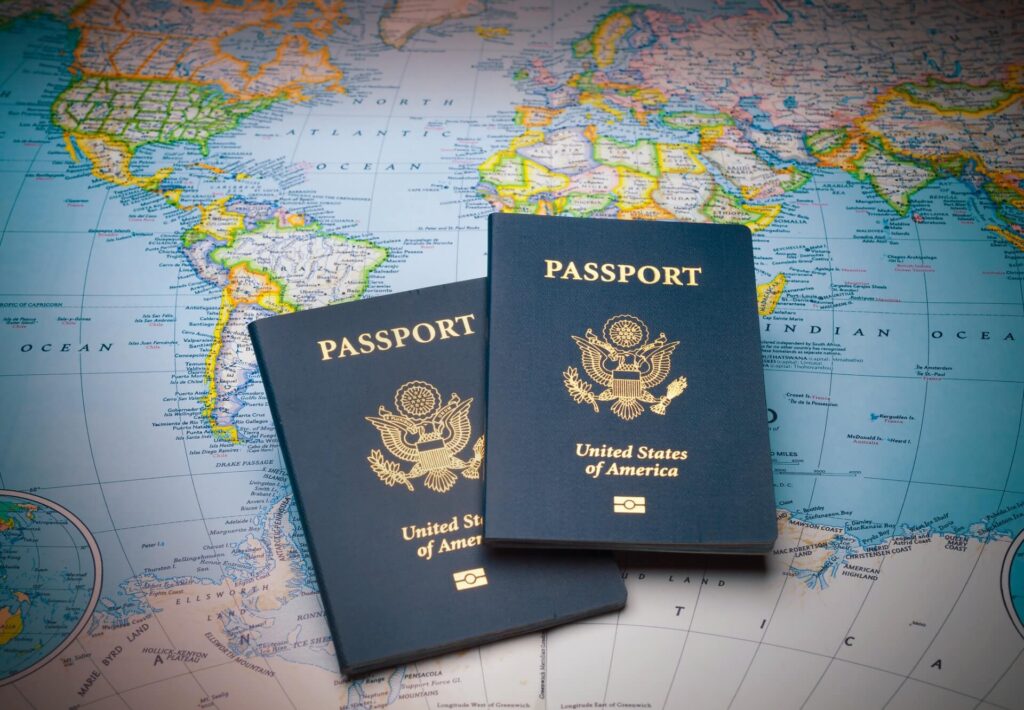 Getting so caught up in enjoying your travel and leaving behind the things you actually need can ruin your entire trip. Always be mindful of your belongings so you don't spoil the fun. Some of the essentials that you can't forget for your Punta Mita trip are your valid passport, visa, clothing and skincare products, COVID-19 necessities, medications, and cash or card.
1) A Valid Passport and Visas
While this may seem like a no-brainer, you'd be surprised at how many people forget to bring their passport or a valid ID. The Mexican government requires your passport to be at least 6 months away from its expiration date to be granted entry into the country. You may also need a Mexico tourist card if you plan on staying no longer than 180 days in Punta Mita for your vacation. If you plan to stay longer than 180 days, you'll need to secure a proper tourist visa to be allowed in the country for an extended period.
*Vaccination cards and negative COVID tests aren't needed to enter the country but may be required by other local establishments
2) Electronic Adaptors
Nothing is worse than having a dead phone in the middle of your trip. While you may remember to bring your charger, you should also remember that charging outlets differ per country. Buying an adaptor for all your electronic devices that matches Mexican outlets before your trip is ideal, but you should be able to find a convenience store that will sell a universal adaptor in case you forgot.
Clothing and Skincare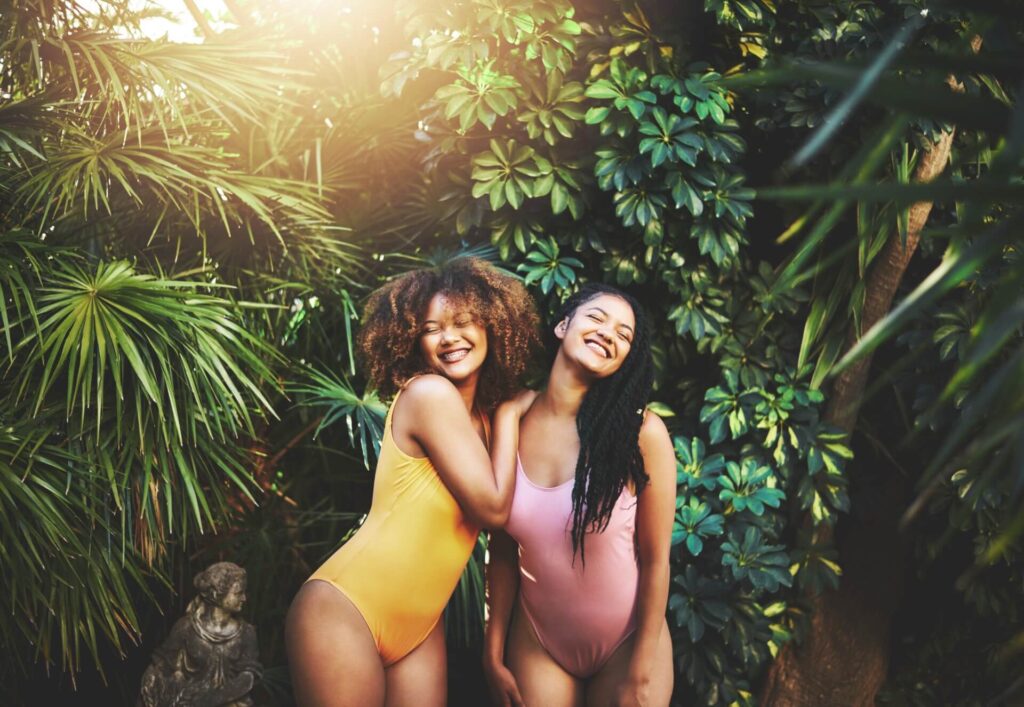 Among other things, never forget to bring your swimsuit and wetsuit especially if you're going swimming, diving, or surfing. Bring your sunscreen as well and make sure it's in the right SPF level especially for a tropical country, which would expose your skin to a lot of sun.
1) Swimsuit and Wetsuit
With Punta Mita being known for its beaches and surf towns, you should definitely bring multiple swimsuits for your trip. While surf schools and a nearby surf shop may have wetsuits for rent, if you are a seasoned surfer looking to enjoy the surf towns of Punta Mita, you should pack your own wetsuit, especially during the colder months from November to March.
2) Sunscreen
As stated earlier Punta Mita has a very tropical climate which is one of its main selling points to tourists and visitors all around the world. On average the temperatures in Punta Mita range from 83 degrees to 93 degrees throughout the year. With the inevitable exposure to the sun and constant outdoor activities, it's advisable to bring sunscreen on your trip.
3) Appropriate Punta Mita Beach Clubs Outfits
While you can wear almost anything you like on the public beaches of Punta Mita, if you plan to visit the higher-end Punta Mita Beach Clubs, you may need to pack clothes according to their regulations. Some places may not allow certain shoes, swimsuit styles, clothing items, etc. To ensure that you will be allowed in these areas, it's best to check their travel guide or dress code and pack accordingly.
COVID-19 Necessities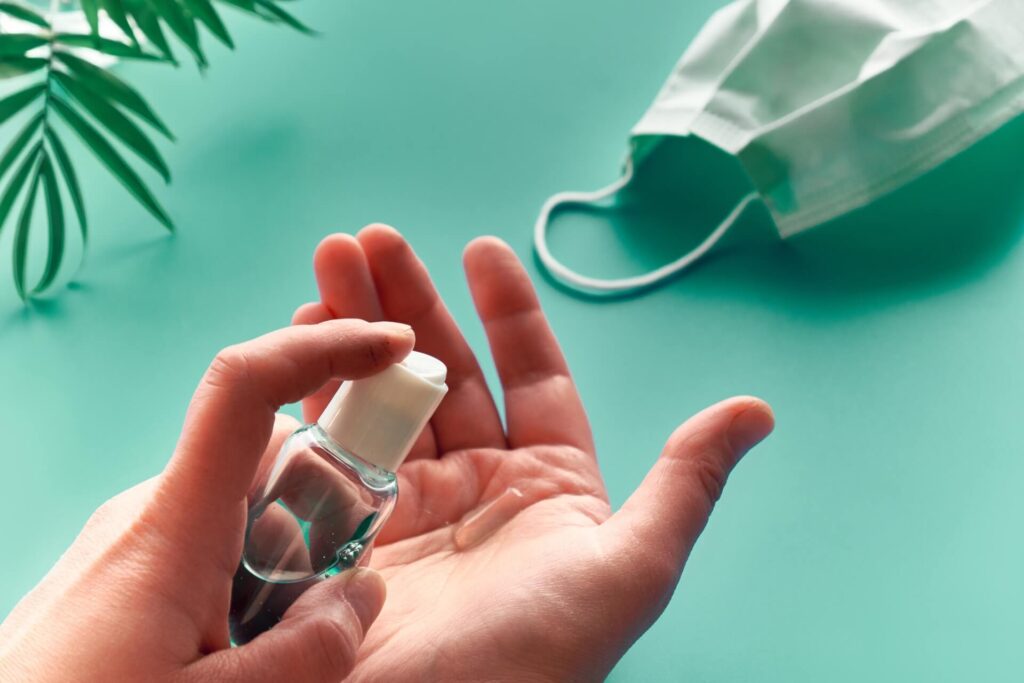 Some things that you may need include multiple disposable masks just in case you lose or misplace your mask somewhere, any sanitizing or disinfecting agent that you can carry in your travel bag, and most importantly, your COVID-19 test results so that they know that you won't cause any COVID outbreaks in the area.
1) Multiple Masks
Depending on your activity level, you may need to bring more than just one mask for your whole trip. Spending a day out doing several outdoor activities is sure to get your reusable or disposable mask soiled so it's best to have a backup ready.
2) Sanitizer
Though most popular facilities will have alcohol and sanitizer dispensers, it's wise to have your own as you move from place to place. This will ensure that you are able to enjoy each location without having to worry about sanitizing your hands and possibly catching covid.
3) Covid Tests
While these aren't required by the Mexican government, you may want to bring a couple of tests just in case. Some establishments may require a negative covid test before entering and the last thing you want is to have to visit a clinic in a foreign country. Having a couple on standby will allow you to easily test yourself and your party for covid and continue on with your itinerary.
Medications
If you're on any prescribed medication or have allergies to specific brands, you pack a few of your own personal medicines to Punta Mita. While Mexico will most likely have an equivalent of any medication you need, it may not be the exact same brand that your body is used to and could even cause side effects.
Cash and Card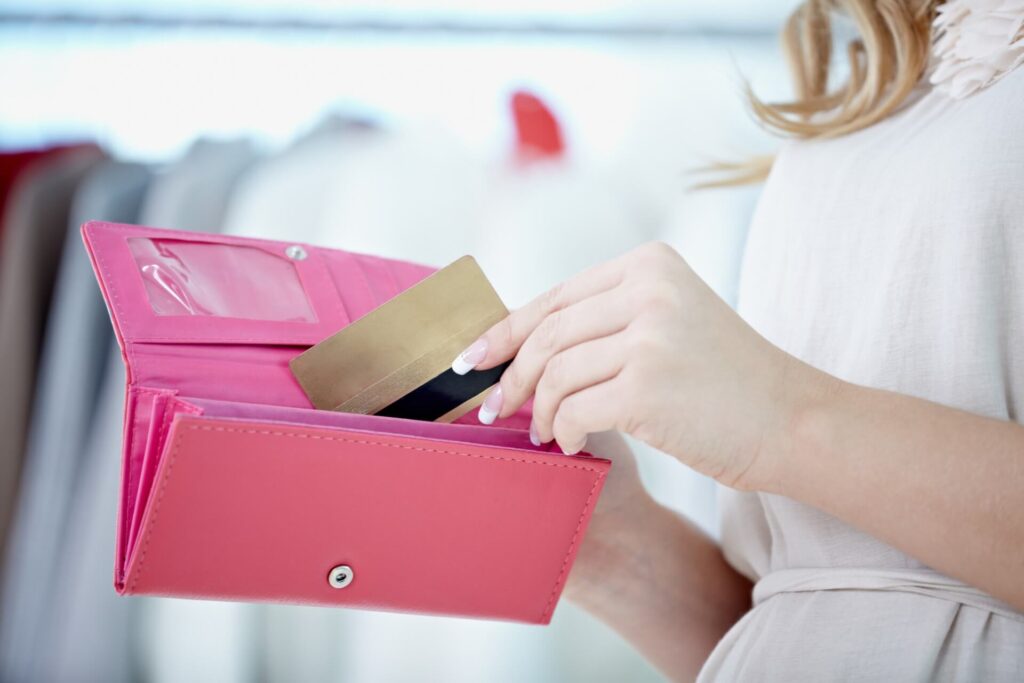 Most major establishments in Mexico and Punta Mita will surely accept all major credit cards so that shouldn't cause any issue. However, some places will only take cash. It would be best to have some of the local currency packed before boarding your flight.
Meanwhile, you may be able to withdraw from ATMs once you get to Punta Mita. However, with different conversion charges and ATM security issues, having a few hundred Mexican pesos is definitely something that you should have packed.
What Not To Pack
While these items are not illegal per-say, American coffee or any coffee for that matter, as well as tobacco, canned and smoked foods are subjected to inspection at airport customs. You also should not bring any type of seeds, homemade foods, and dairy products into the country as there are strict regulations against them and may cause issues when you go through security. Punta Mita has amazing coffee, great local restaurants, and convenience stores all around so you really don't need to worry about bringing any of these things.
Enjoy Your Punta Mita Stay with Agave Villas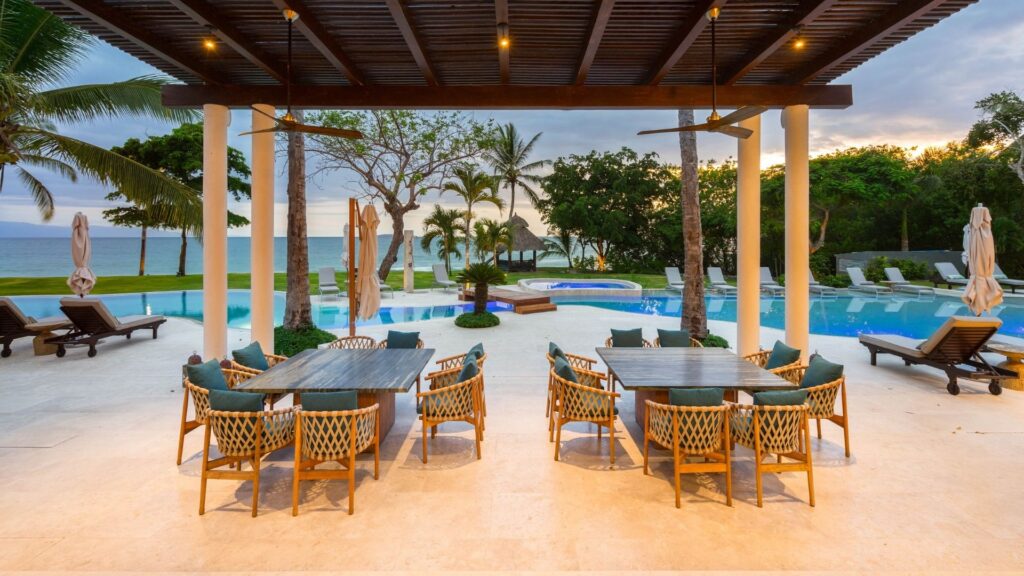 Now that you know what to pack for your trip, all that's left is to find the perfect luxury villa to complete your trip. Whether you're a light packer or an overpacker, having a villa and accommodation that meets all your needs helps take the weight off your shoulders.
Here at Agave Villas, our team of travel experts can help connect you with the best villas in Punta Mita to meet all your wants and needs during your vacation. Have the perfect Punta Mita experience all to yourself and contact Agave Villas Mexico today.
Learn more: Where To Stay In Punta Mita