As a beloved destination for tourists and locals alike, Puerto Vallarta has always been at the forefront of the commercial tourism experience. That means a lot of flights make their way to the area, especially ones that go straight to Vallarta Airport. It's also surprisingly easy to book flights that are more on the affordable side as well as those with the best routes for you to get there. It's important to pick the right airline to make your journey as smooth as possible.
So what are the airlines that fly to Puerto Vallarta? Most American airlines can generally help you land close to the city, though some offer direct flights to the Puerto Vallarta International Airport. If you're looking for cheap flights, it's better to get domestic flights from Mexico or Mexico City. You'll also need to keep an eye on factors like your choice for a return flight, the time of year that you'll choose to visit Puerto Vallarta, and the duration of your stay. However, there are a few travel tips that you can also keep in mind to make your trip a little easier.
Airlines That Fly To Puerto Vallarta
Puerto Vallarta has become significantly more accessible since the opening of its international airport, the Licenciado Gustavo Díaz Ordaz International Airport. Business-class flights are usually the norm, but it's also possible to get the cheapest flight for your travel class if you time your trip right (more on that later), or if you choose a nearby departure airport to save on costs.
The Puerto Vallarta airport services the following airlines:
Aeromar
Aeroméxico
Aeroméxico Connect
Air Canada
Air Transat
Alaska Airlines
American Airlines
American Eagle
Calafia Airlines
Copa Airlines
Delta Airlines
Finnair
Frontier Airlines
JetBlue
Magnicharters
Southwest Airlines
Spirit Airlines
Sun Country Airlines
Sunwing Airlines
Swoop
TAR Aerolíneas
TUI Airways
United Airlines
United Express
Viva Aerobús
Volaris
WestJet
This list covers most airlines that have either connecting or direct flights to Puerto Vallarta's international airport - so you have plenty of options to pick and choose regarding your actual flight. You'll notice that aside from most American airlines, a few international airlines also have flights to and from Puerto Vallarta. This can be handy if you manage to book a connecting flight if you need to leave at the last minute or you need an alternative airport to travel from.
Travel Tips On Going To Puerto Vallarta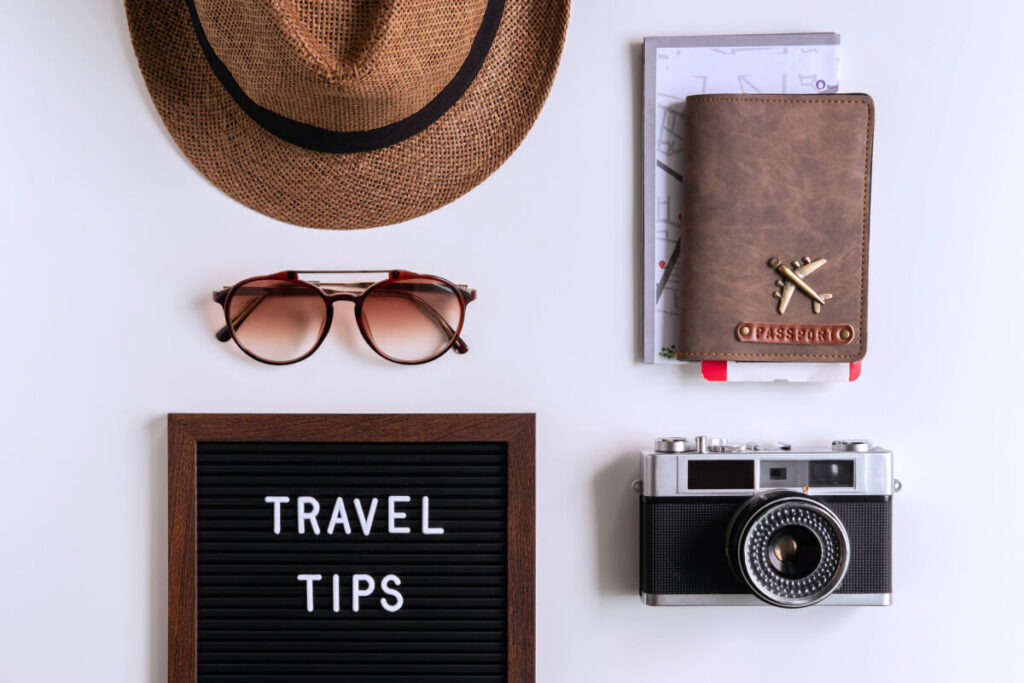 Following all the usual tips that you'd keep in mind for common flights to anywhere else is always a good thing to keep in mind when flying to Puerto Vallarta. But if you really want to make the most out of your trip and get to where you want to go with the least amount of trouble possible, then here are some things for you to remember.
1) Pick The Right Time Of The Year
As a temperate region, you really don't have to worry about the weather in Puerto Vallarta and you can go there all year round - but it's the town's specific celebrations that might need some thought. May and December are usually some of the busiest months in town, owing to the Pride and Day of the Dead celebrations respectively, so you won't really find a lot of cheap flights around this time.
It's also the time of the year that the city is at its liveliest, so balance how much you're willing to spend vs. the sights you want to see. April to June are the months where both the weather and airline pricing work the best. If you have the time, you can simply choose to extend your stay until the busier months roll around.
2) Build An Itinerary
Puerto Vallarta has a lot of sights to see, and each amazing destination deserves to be fully savored before moving on to the next one. While it may sound tempting to simply secure your accommodations and go exploring on your own, we'd highly recommend that you look up things to do in the city before you go and make a list.
Some of our favorites include touring the Malecon Boardwalk, spending time in the Romantic Zone, or taking a hike through the Vallarta Botanical Gardens. There are also plenty of food tours and local tour guides who would be happy to help you experience the best of what Puerto Vallarta has to offer.
3) Pack Accordingly
Puerto Vallarta may be a tourist destination with all the comforts of modern living, but much of the city's attractions (and some hidden ones that you might enjoy) still lie off the beaten path. Banderas Bay itself is a good example of this - you can get drastic changes in terrain and elevation by simply walking for a few miles.
In addition, the older parts of the city are located near or in hilly areas, so make sure that you have the right clothes and footwear to go on a hike. Even if you aren't planning on taking on the wilderness-themed attractions near the city, it's always best to have a pair of hardy yet comfortable footwear with you at all times.
Book Your Puerto Vallarta Accommodations With Agave Villas Mexico Today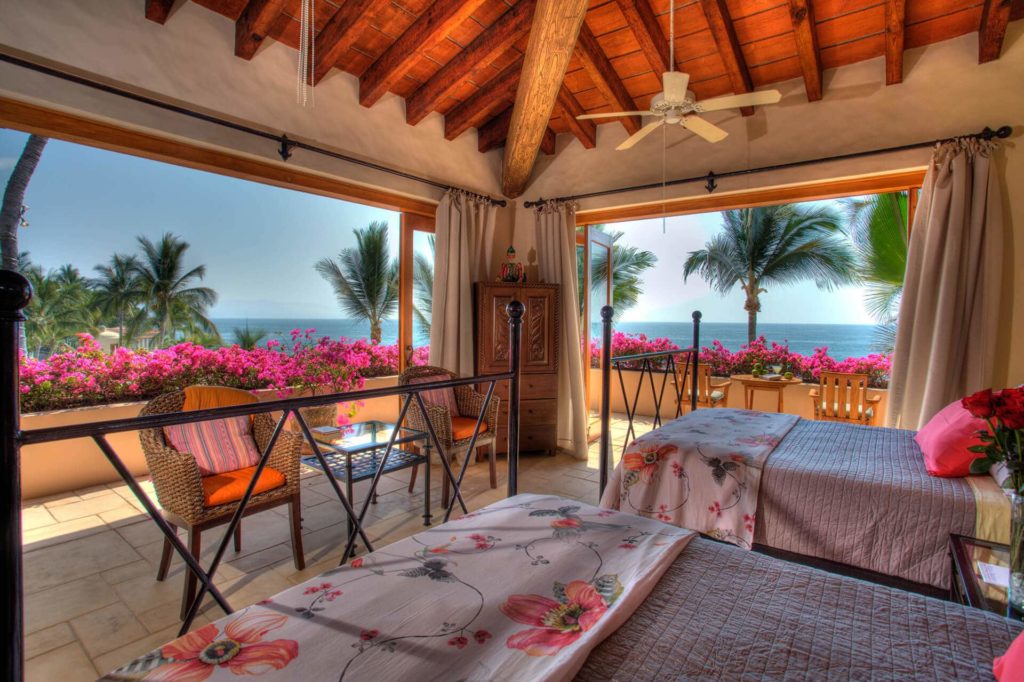 As one of the most popular destinations in Mexico, there's no shortage of flights going to Puerto Vallarta: though you may need to do a little more digging to find the best deals on flights to get there. Fortunately, the sheer variety of options that you have (from direct flight routes to flight deals on popular flights) means that you don't have to look for too long before you'll find yourself on a plane to Puerto Vallarta.
But flights are just one part of making sure your vacation is memorable - your accommodations are equally important. Agave Villas can help you make sure that your transit from your flight to your room is as smooth as possible, drawing from our years of experience with the different accommodations you can get and our world-class network of villas to choose from. Whether you want a place closer to the city center or you're looking for options that are closer to Puerto Vallarta's beach destinations, we can help you make your stay easy, comfortable, and stress-free.
For more information about how we can make your stay in Puerto Vallarta better, contact us through our website today.
Learn more: Where Should You Stay in Puerto Vallarta