Punta Mita has become one of the most popular vacation spots in Mexico and for good reason. With its proximity to Punta Vallarta, another popular tourist destination in Mexico, Punta Mita offers its visitors a mix of luxury, adventure, and convenience that's unmatched by any other place in the world.
So what is Punta Mita like? Punta Mita is a world-class tourist destination on a private peninsula that is home to great beaches, amazing surfer towns, ocean views, and great infrastructure. In short, it's the perfect tropical destination for anyone looking to enjoy the sun and beaches of Mexico.
What to Expect In Punta Mita
Punta Mita is a wonderful tropical destination that showcases the best of what Nayarit Mexico has to offer. From private villas, luxury estates, and outdoor activities, it's almost guaranteed that everyone will like something about Punta Mita. To get a clearer picture of what the area is really like, here are just some of the best things about Punta Mita:
1) Climate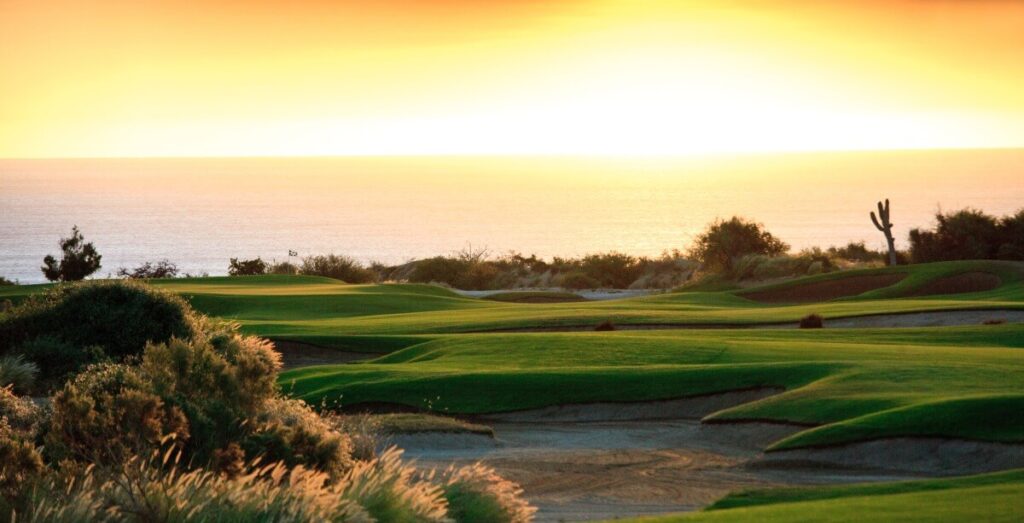 Taking from the yearly tourists' trends of Punta Mita, most visitors come during the months of December to mid-March to avoid cold temperatures and harsh winters found in their own country. No matter when you decide to visit Punta Mita, rest assured that you will most likely have the perfect warm weather.
On average, Punta Mita's temperatures range from 83 degrees to 93 degrees, making it quite easy to do any and all beach activities year-round. While you may experience the rainy season during the months of June to October, temperatures rarely drop below 77 degrees, making Punta Mita a prime location for anyone's tropical vacation.
2) Beaches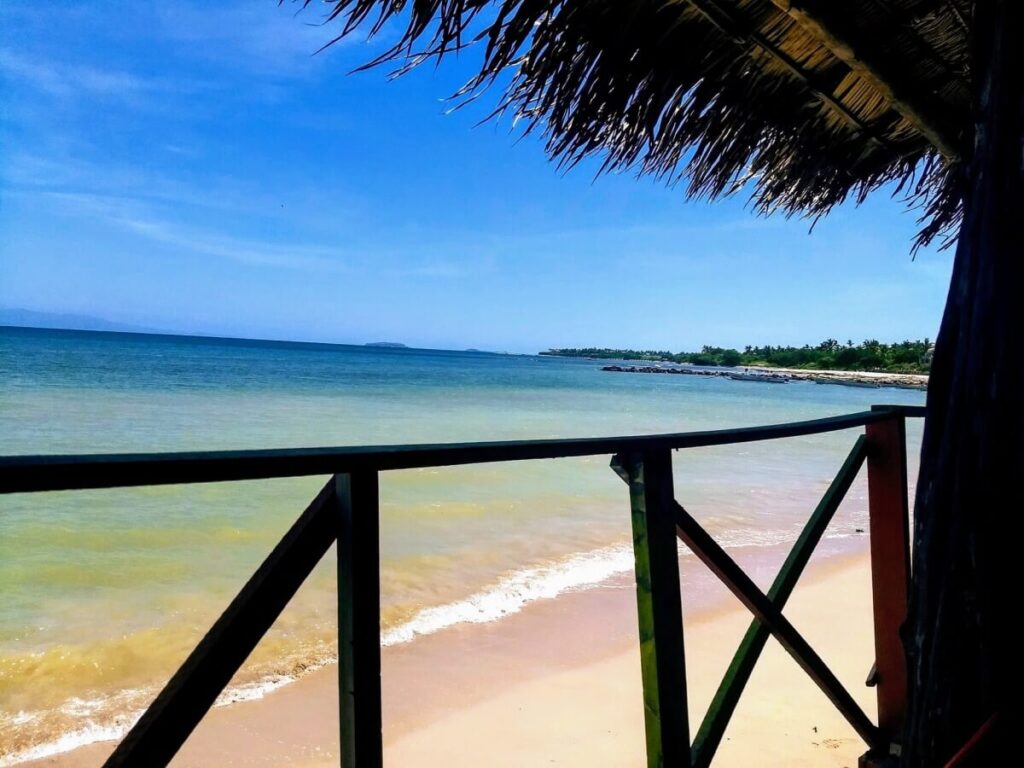 With its proximity to the pacific ocean, you can expect Punta Mita to have some of the best beaches you've ever seen. With clear beaches and warm waters, there's a reason Punta Mita attracts visitors from all over the world.
Home to many white sand beaches like Litibú Beach and other hidden beaches, there are so many places to explore in Punta Mita. If you love the idea of busy beaches with lots of attractions, any beachfront location in Punta Mita is sure to impress you.
If you would like to venture away from the crowds, there are several secluded beaches to be discovered on the peninsula. All you have to do is book a boat tour and explore the nearest hidden beach sure to keep the crowds away.
3) Surfer Towns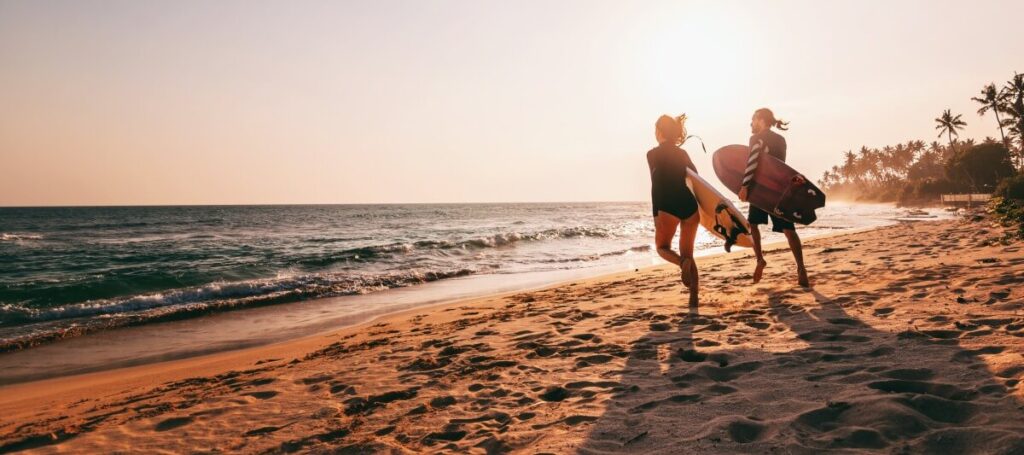 Aside from the white sand beaches, Punta Mita is known to be a surfers' paradise with world-class surf towns and extraordinary waves for both novice and professional surfers. Often the busiest surf season is from October to March as this is when the waves are calmer and more consistent.
If you're more of a seasoned surfer, you may want to check out Punta Mita's surf towns during the summer months of April-September. While this is not the usual surf season of Punta Mita, the waves are often bigger and more challenging offering a better beach wave ride for intermediate and professional surfers.

These surf towns are also worth a visit even if you aren't a surfer. Sayulita is one of the most famous surf towns in Punta Mita. Not only does it have a great surfing community and environment, but it also has unique shops and restaurants lining the town's streets. From the Arena Surf cafe to cute boutiques, there's something for everyone in the countless surfer towns of Punta Mita.
4) Food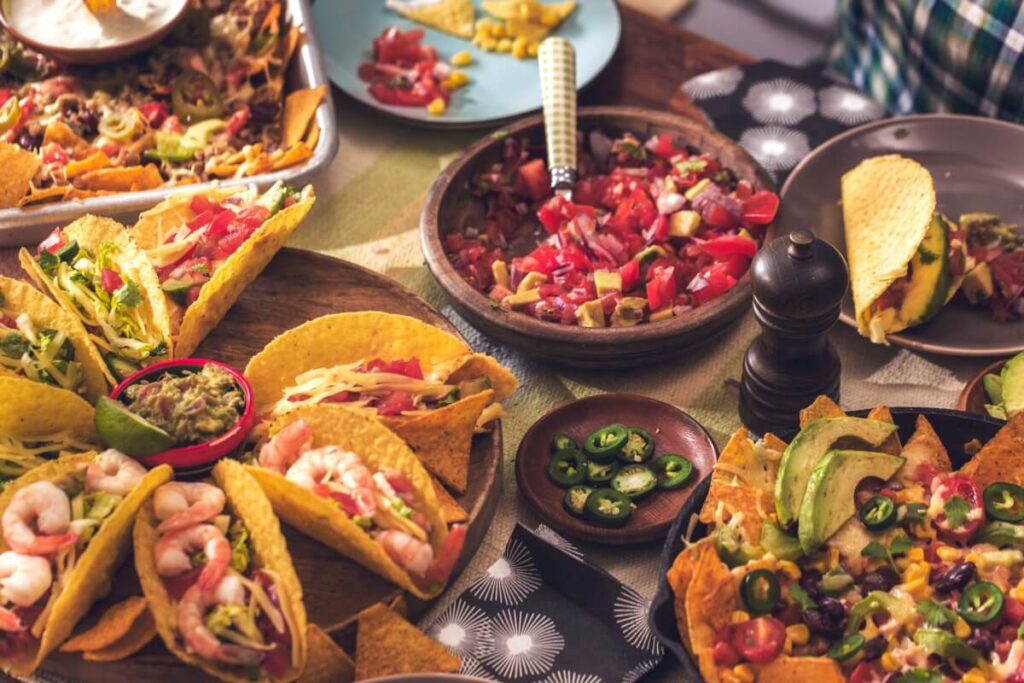 Mexico in general is known for its delicious food, and Punta Mita is no exception. Whether it be at a beach restaurant or alfresco terraces, you're sure to have an amazing culinary experience. While you may be staying at a villa that has food covered, it's worth stepping out of your accommodations and experiencing some of the local restaurants available in the area with its wide array of local and international cuisines.
5) Luxury Real Estate Development and Accommodations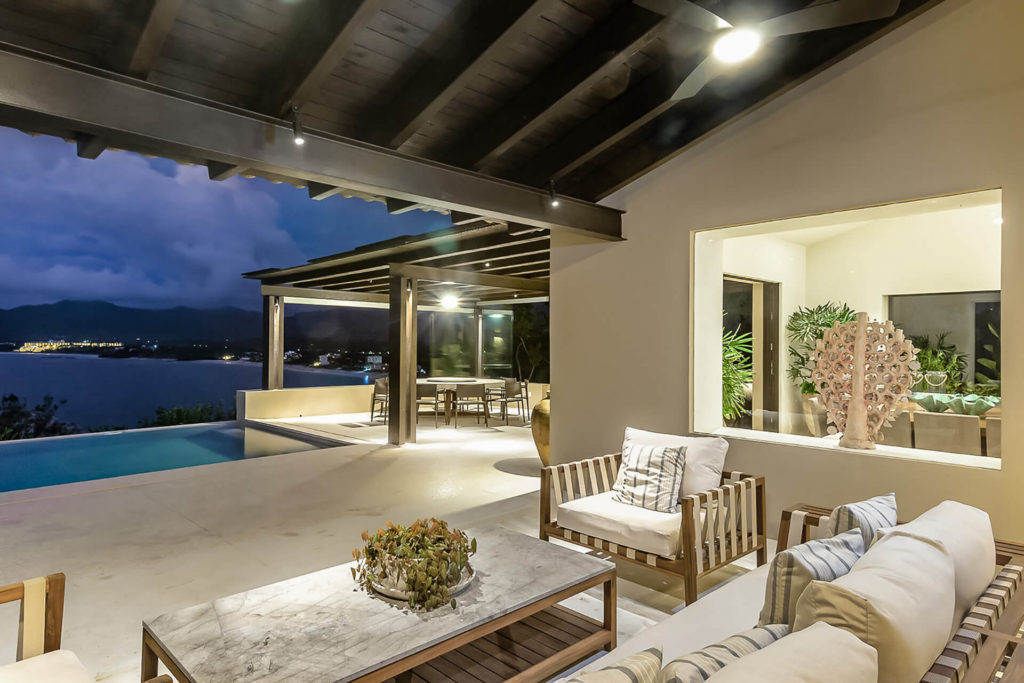 Punta Mita Mexico is known for its amazing real estate and luxury accommodations. While many villas are situated in luxury residential communities, you can still expect those outside a gated community to be just as inviting. From a beachfront villas to hillside accommodations with private terraces, Punta Mita accommodations and real estate offer its guests nothing short of pure luxury.
6) Lenient COVID-19 Restrictions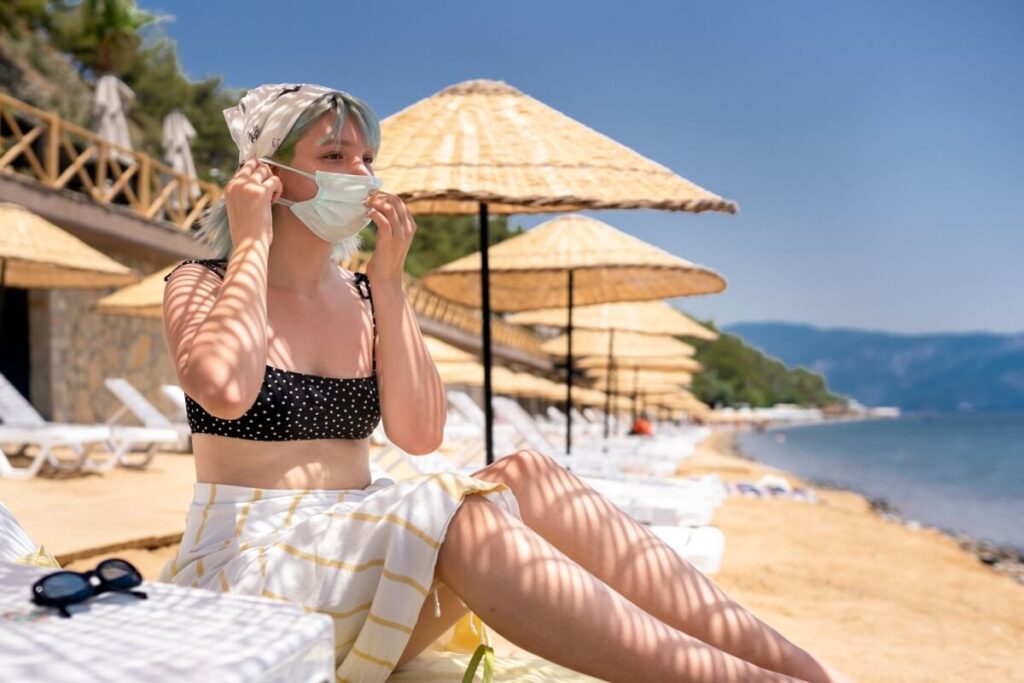 With the lax COVID-19 restriction of Mexico and its proximity to the United States, it's no surprise that many people chose to try Punta Mita living during the extensive long down periods. Between the Four Seasons or a Punta Mita Luxury Beachfront Condo, the area has seen an increase in visitors and long-stay temporary guests flocking to the private peninsula.
Currently, the local government of Riviera Nayarit Mexico hasn't imposed a curfew, vaccination restrictions, or quarantine restrictions. This makes Punta Mita one of the best places to be during lockdowns as the locals and visitors in the area are more or less allowed to function as they would pre-pandemic.

This is not to say that there are no measures in place against COVID-19. Currently, all restaurants are operating at a 50% capacity to prevent the spread of COVID.
See What Punta Mita Truly Has To Offer with Agave Villas Mexico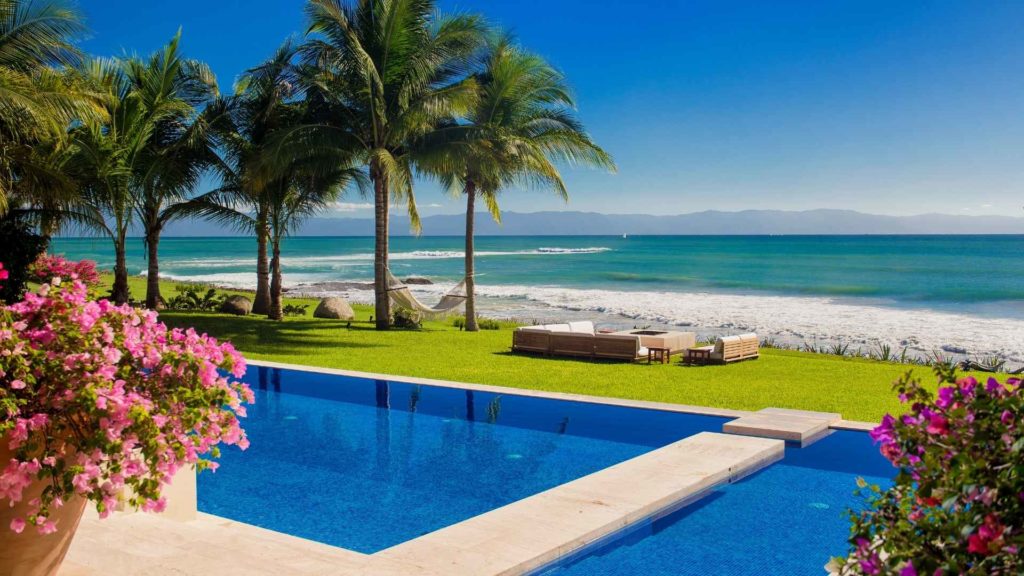 No matter how hard anyone tries, there's simply no way to capture the essence of Punta Mita Mexico in writing. The only real way to see what Punta Mita living is like is to visit the place yourself. While there are many ways to experience the region of Riviera Nayarit, Punta Mita is known for its world-class beaches and luxury experiences. Whether you chose to spend the day surfing or simply hanging out at a beach club, Punta Mita is a place everyone should visit at least once. To make your Punta Mita experience truly memorable, Agave Villas is here to help you choose the best villa and accommodation to fit all your needs.
Here at Agave Villas Mexico, we believe that every guest has their own idea of luxury accommodation. That's why we partner with the best villas in the area to ensure that every want and need you could possibly have is covered. Whether you're looking for a beachfront property or a bedroom villa facing the ocean, we'll have the perfect option for you. Book your luxury Punta Mita experience and contact Agave Villas Mexico today.